What services do we provide?
If you suffer from severe acne, psoriasis, eczema, vitiligo, or other light sensitive skin disorders, phototherapy can help relieve your symptoms. Using the latest technology, Dr. Nguyen can improve or even induce a remission in your skin condition. Our office is equipped with Blue Light, B-Clear Light, Narrow-Band UVB, Excimer laser, and special phototherapy equipment to handle difficult-to-treat skin diseases.
What insurances do we accept?
We accept most PPO insurance plans, Medicare, Tricare, Kaiser, as well as Riverside Medical Clinic HMO. We also accept cash patients.
Get Dr. Nguyen's Curriculum Vitae here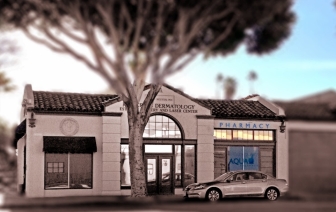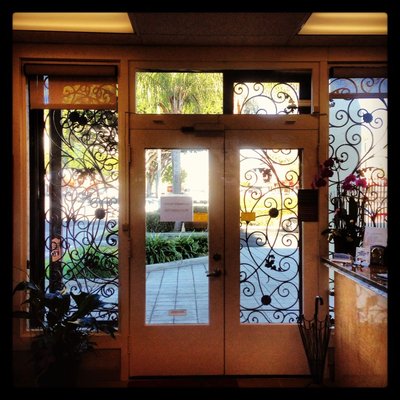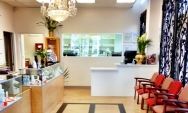 ---